The New Subaru WRX is the High-Performance Sedan that All Drivers Dream Of
One of the most important parts about shopping for a sedan is making sure you can choose something that is ready to bring you plenty of performance and capability, as well as something that is ready to offer you an outstanding legacy of excellence. When you want a high-performance sports sedan that has its roots solely in the rally racing scene, there is nothing like the new Subaru WRX! Come get yours today when you come over to Casey Subaru in Newport News, VA and we are going to make sure you can get one of the most well-rounded and fun to drive sedans you could ever imagine.
The new Subaru WRX will allow all drivers from around the Hampton, VA area to get a sedan that is ready to perform at high-levels and will be ready for adventure. With this sedan you are going to enjoy every drive much more and will feel prepared to do more, even if the weather or road are not the best. Plus, it doesn't hurt that the new Subaru WRX is one of the sleekest and modern-looking sedans that are offered today. We want to make sure you are going to be able to get a sedan that you are going to relish for every drive.
Packed with Performance
When you are looking at the new Subaru WRX you already know that you are going to be getting something that is prepared to perform with ease and excitement. This sedan is ready to bring you plenty of power and performance, as well on the confidence to make ever drive more unique. What really makes the performance of the new Subaru WRX so special though is because of the two different engines. The first engine, the 2.0L turbocharged four-cylinder engine that can create 268 horsepower and 258 lb.-ft. of torque. This engine is found in the WRX, WRX Premium, and WRX Limited. For more performance and excitement, the WRX STI and WRX STI Limited is powered by the 2.5L turbocharged four-cylinder engine which can create 310 horsepower and 290 lb.-ft. of torque!
In addition the great engine choices that allow you to enjoy the drive, the new Subaru WRX is able to easily handle that power. Of course these models will come standard with all-wheel drive, but can then add in Active Torque Vectoring, available Variable Torque Distribution, three different suspension set-ups, a choice of different brake systems, sport-tuned steering, and finally a smooth-shifting six-speed manual transmission, and this sedan is going to be ready make every drive completely special!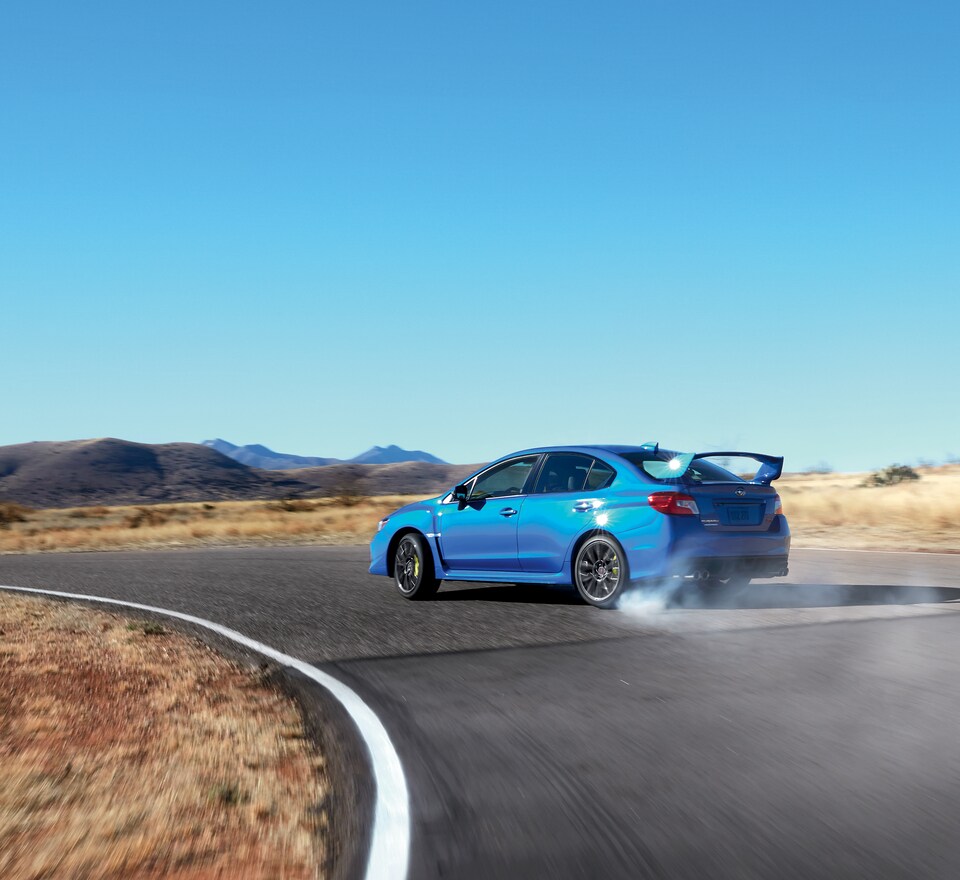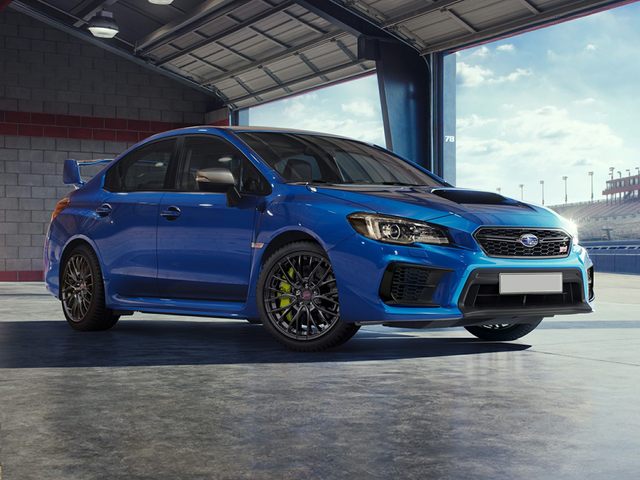 Designed with You in Mind
One of the big reasons that drivers from the Yorktown, VA area are going to choose the new Subaru WRX is because of its great style. Most people would expect a sporty and high-performance sedan to have a lot of race-inspired design, but with the Subaru WRX, you are going to get something that is styled with all drivers in mind. Thanks to the sleek bodylines, aggressive front-end, available LED front lighting, and plenty of stylish body panels, this sedan can really stand out. But there are still some aggressive aspects to this style like the choice of different wings, a rear diffuser, and even a quad-exit exhaust! Altogether, this design is ready to make this sedan one of the mode incredible choices you could ever want.


Technology Features for Every Driver
As with many of the other new Subaru models offered, the new Subaru WRX is also loaded with plenty of modern technology that can make every drive more comfortable or safer. These sedans are ready to completely stand out and are going to make tackling any road more exciting than ever before.
For example, the interior of the new Subaru WRX will be ready to offer you and your passengers some unique options like a power driver's seat, heated front seats, a multi-function color display, dual-USB ports, smartphone integration, and a Harman Kardon® audio system. All of these features are prepared to make your driving experiences throughout the Williamsburg, VA area a much more unique time.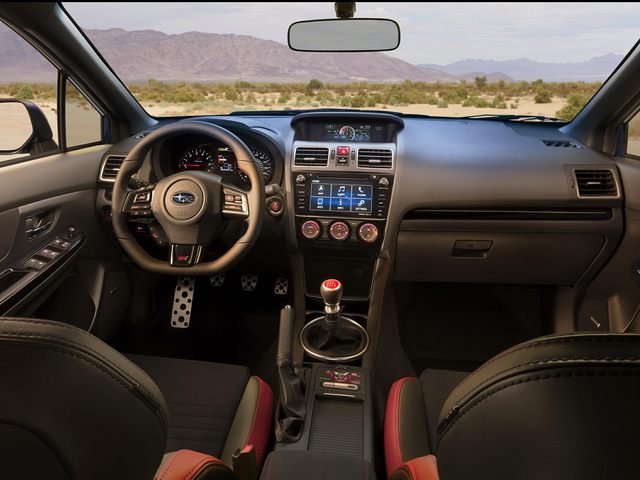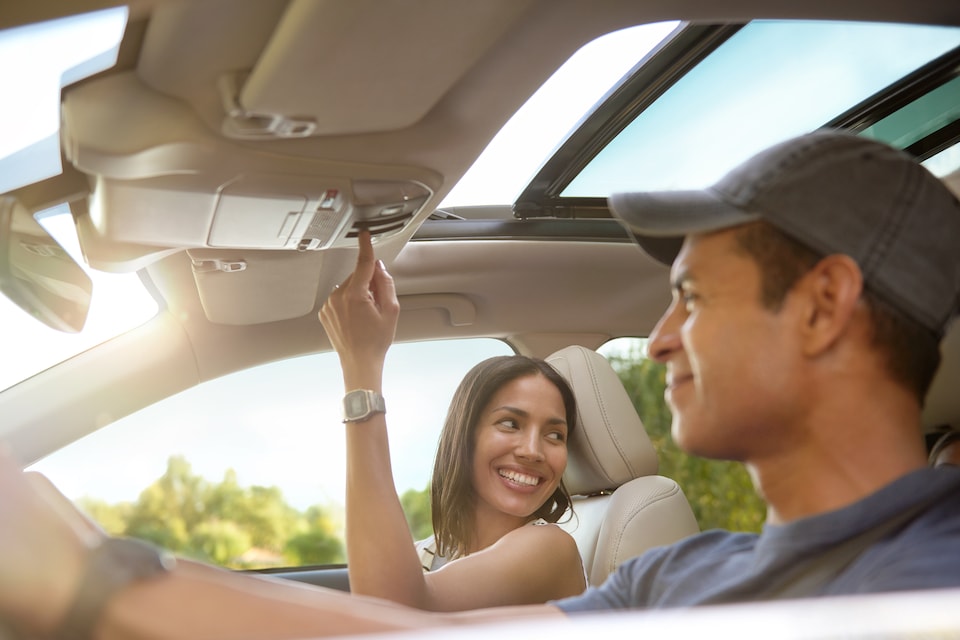 Advanced Safety Features
As mentioned above, the new Subaru WRX is ready to bring you plenty of great safety features that can make this sedan quite unique. Even though you are getting a sedan that has its heritage in racing, this sedan is loaded with the modern driver-assist technologies you dream of. To make the Subaru WRX special, you can enjoy adaptive cruise control, pre-collision braking, lane departure and sway warning, high beam assist, Blind-Spot Detection with Lane Change Assist and Rear Cross-Traffic Alert, and Reverse Automatic Braking! This will allow you to completely enjoy every adventure with confidence, especially with an extra bit of confidence.
Trim Levels
The Subaru WRX is one of the most unique new sedans around and it will come in a choice of five different trim levels, each ready to really impress. These models are going to make driving all over the area a special experience.
The different Subaru WRX trim levels are:
WRX
WRX Premium
WRX Limited
WRX STI
WRX STI Limited
All of these different models can make driving an impressive time!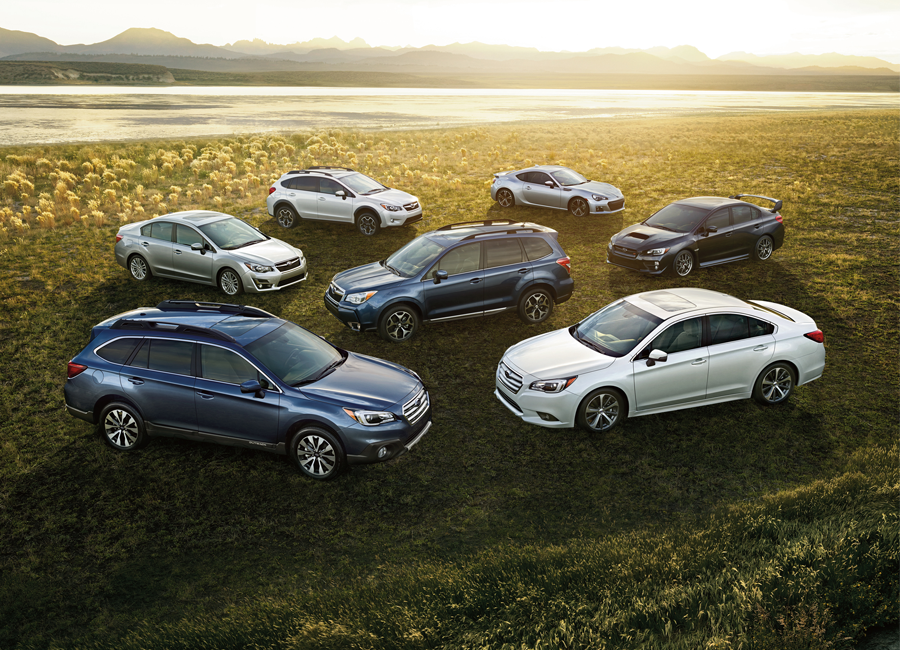 Shop with Casey Subaru for a Better Time
If you are looking for sporty sedan that is ready to stand out, the new Subaru WRX is ready to stand out. With plenty of performance and features, this sedan can make every adventure special. If you aren't sure why this sedan is right for you, see how these sedans stack up to the competition!
Come over to our dealership and check out all of our new Subaru sedans and see why our carefree guarantee makes these sedans and out dealership quite special.
Hope to work with you soon!
Hours
Monday

9:00am - 8:00pm

Tuesday

9:00am - 8:00pm

Wednesday

9:00am - 8:00pm

Thursday

9:00am - 8:00pm

Friday

9:00am - 8:00pm

Saturday

9:00am - 7:00pm

Sunday

12:00pm - 5:00pm