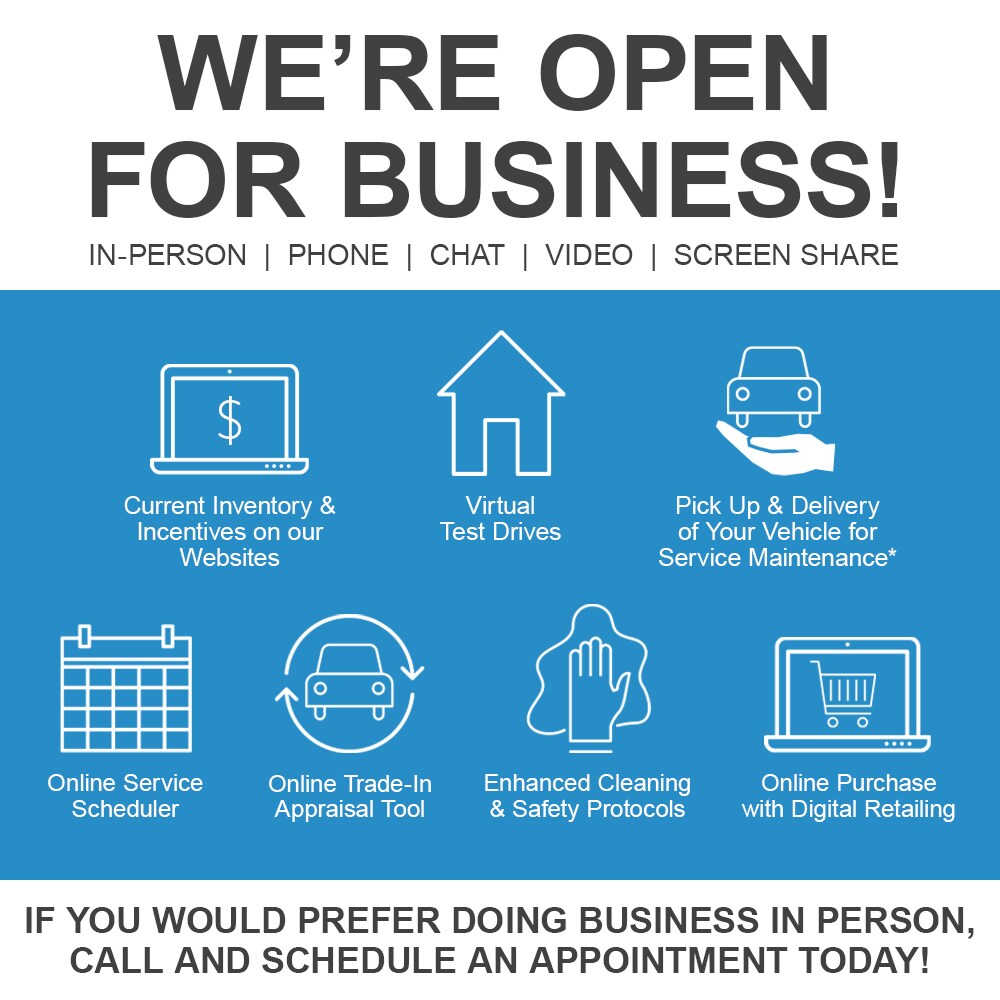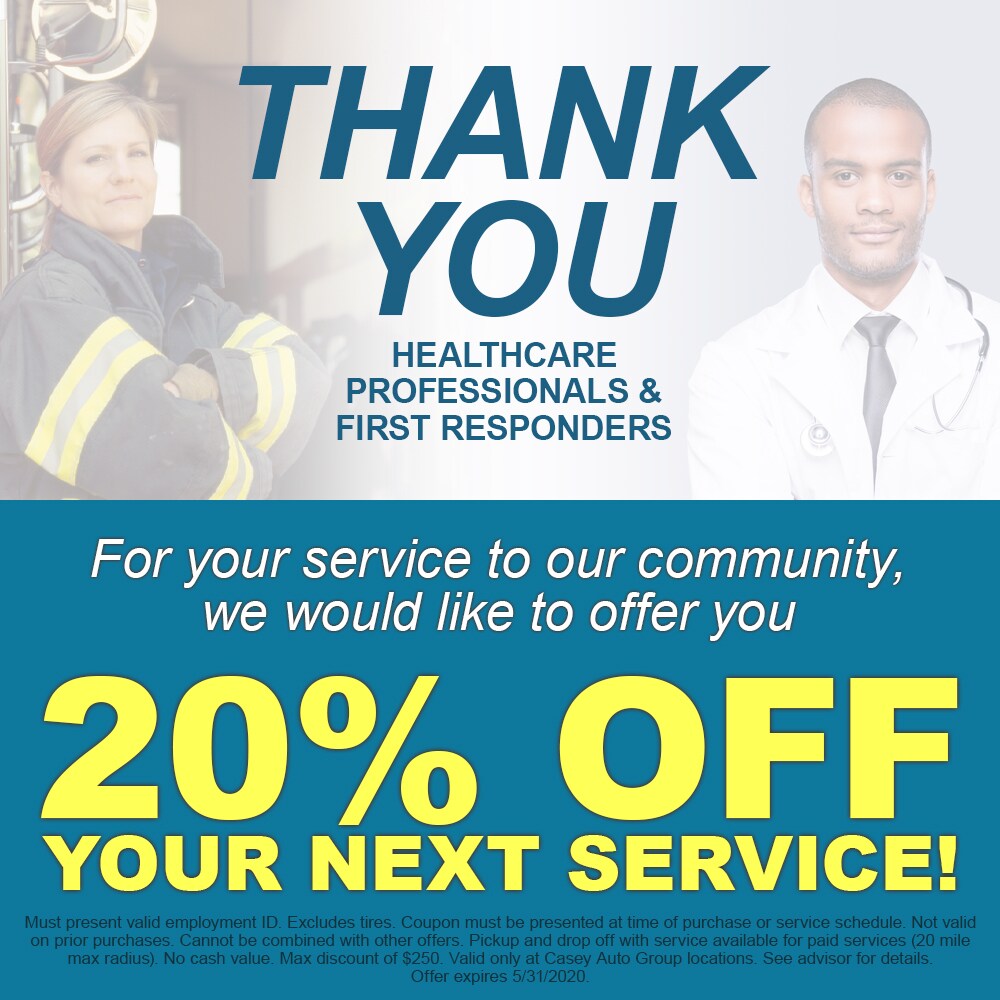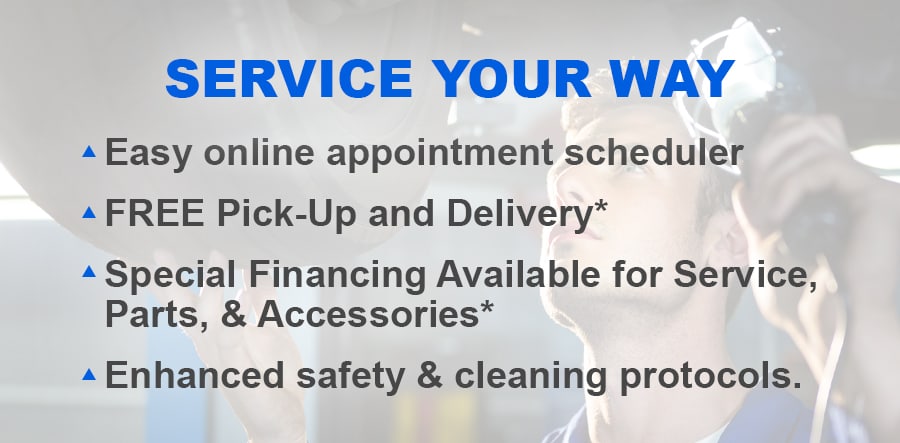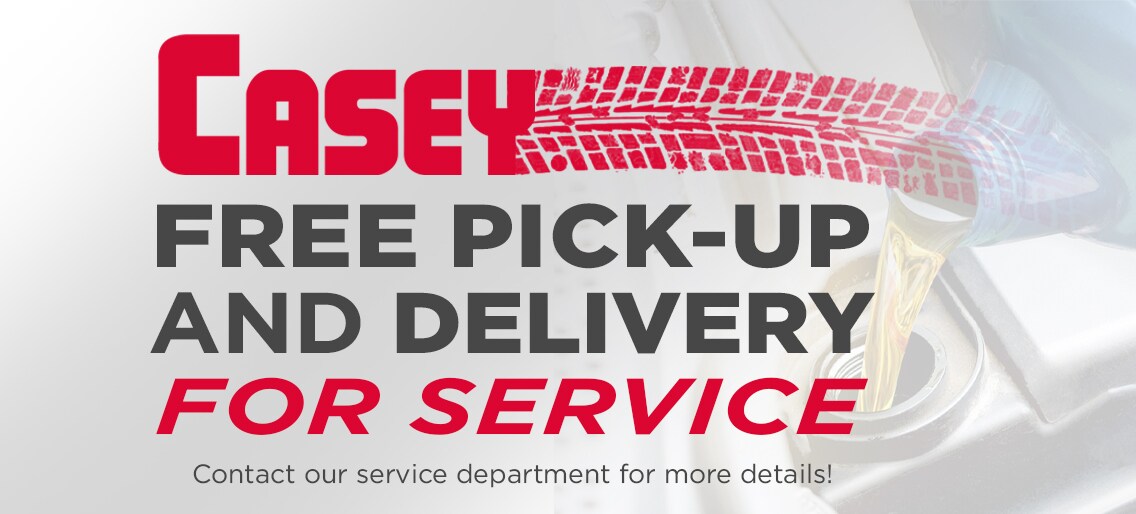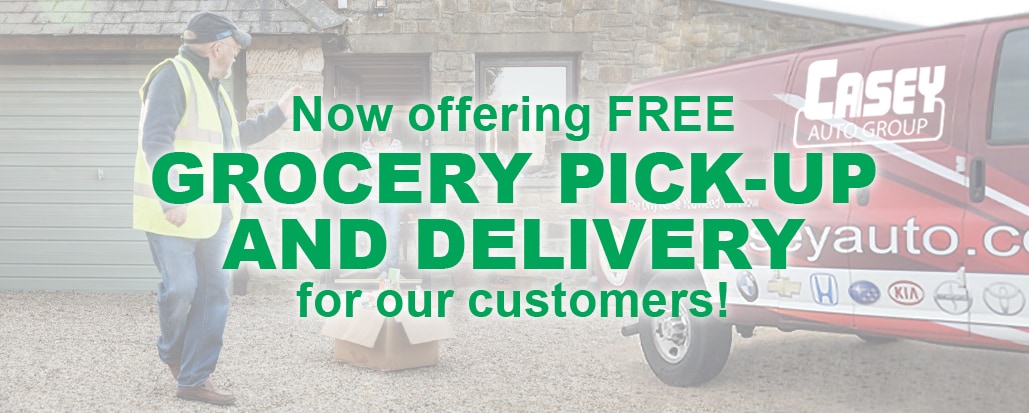 We want to extend this offer to our senior Casey customers to make life a little easier.  

If you or a loved one are 65 or older and need groceries picked up and delivered to the home, our drivers are ready to help. 
We understand and are practicing social distancing. We will deliver the groceries in a mask and only place them outside the home with no contact.  
This service will be available Monday - Saturday until our community is able to run normally.


How does this work?
1. Go online and order your groceries at the store of your choice through their ordering system.   
 
2. Call us at 757-591-1633 once you have placed your order. Please have the following information ready:
Your full name

Your address

Address of the grocery pick up order

The time window scheduled for your pick up
3. Our drivers will go to the store and ask for your order
4. Our drivers will deliver your groceries to your door with a contactless drop off!

 
This is a small gesture to help our community stay safe during the coming weeks.  
We look forward to serving you!
We are reserving this service for our senior Casey customers. All recipients will be verified so that we can help those truly in need of this service.
Please note that you must live and have groceries picked up on the Peninsula (Williamsburg to Hampton). All grocery substitutions by the store will be accepted. All orders must be paid in full before pick up. Missing items are not the responsibility of the driver or Casey Auto Group.